Our Team
Coping 4 Life is a community resource for anyone who finds themselves struggling to get through the days. From peer support groups to individual or family counseling in diverse areas, such as grief and loss, parenting, growing up, anger, anxiety, depression, suicide, coping, trauma, and many others. With a commitment to accessible resources and overcoming the barriers to mental health resources, Coping 4 Life is a blend of private practice and non-profit community support with offices in Breese, IL and St. Louis, MO.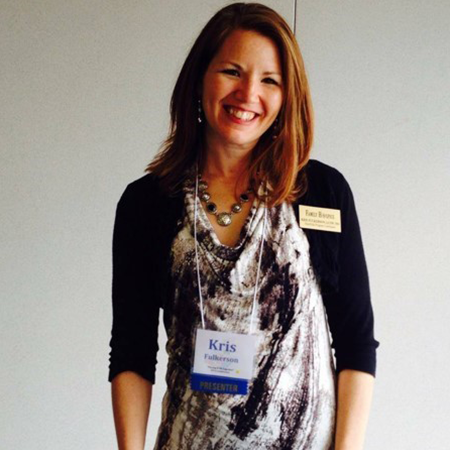 Kris Fulkerson
Certifications & Professional Memberships:
Clinical Trauma Professional
Certified Suicide Prevention Trainer
NASW Member
Kris is the founder and lead counselor of Coping 4 Kids, started in 2007, and co- founder of Coping 4 Life in 2016. She has received extensive training in grief and trauma, children's and adolescents' mental health needs, and suicide prevention. In addition, Kris has presented both nationally and locally about children's grief and loss, suicide prevention, parenting, and self-care. She was honored with a 2011 NASW Social Worker of the Year award and a  2016 YWCA Woman of Distinction Award for her work helping the less fortunate in our community. On a personal level, Kris is a widow raising her nine children with her amazing life partner. Two of Kris' kids have special needs, so she is familiar with the daily challenges of advocating for her kids' needs, providing safety during emotional breakdowns, and managing to keep herself sane. Beyond her calling to help people, Kris kayaks, travels, raises her small army, and is the main blogger on Copings Facebook and Instagram accounts.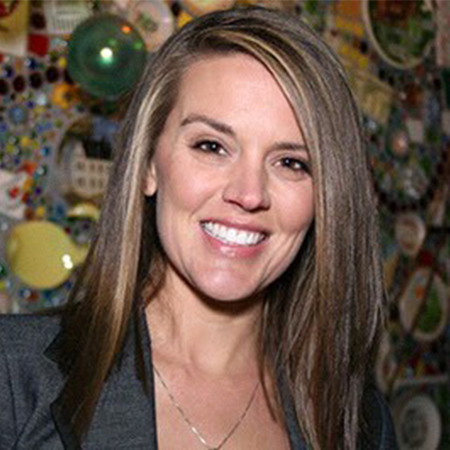 Beth Ricciardi LCSW, MSW
Certifications & Professional Memberships:
Certified Cognitive Behavioral Therapist
Brainspotting Certified
EMDR Trained
TF-CBT Trained
Clinical Trauma Professional
Beth is the founder and lead counselor of Kaleidi Counseling & Consulting, LLC, and co- founder of Coping 4 Life.  Certified in Brainspotting and trained in EMDR therapies, as well as CBT & TF-CBT, Beth has a flexible and adaptive clinical perspective, working with people of all ages through issues stemming from grief, loss, trauma, anxiety, family conflicts and coping skills.  Additionally, Beth has been involved with Experience Camps for Grieving Children since 2013, serving as Clinical Team Member with the boys program in Oakland, Maine from 2013-present, the California girls program from 2014-present, and stepping into the role as the Director of the California Boys & Girls camp in 2017 & 2018.  In addition to the behind the scenes work Beth does with Coping 4 Life, she also brings her non-profit management and community relations skills to the St. Louis Blues Alumni Association, serving as their Director of Operations 2015-2021.  In her free time, she enjoys soaking up sunshine, spending time with family & friends, traveling, and laughing every single day at the antics of her dog, Cap.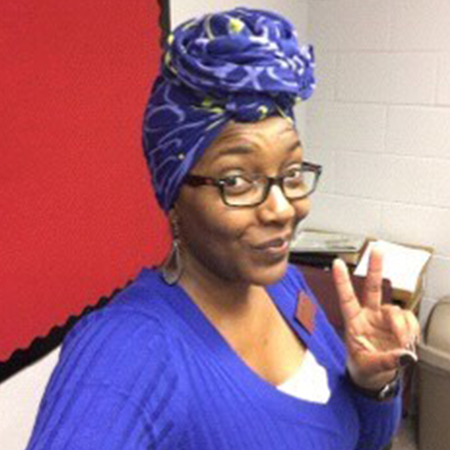 Brie Overton
Certifications & Professional Memberships:
Certified Clinical Trauma Professional
Association for Death Education & Counseling
National Alliance for Grieving Children
Brianne is a doctoral student at the University of Missouri – St. Louis in the Department of Counseling and Family Therapy, where she educates master and doctoral level students on grief-specific issues in counseling. Brianne is a Licensed Professional Counselor who works with individuals, couples, and families. She specializes in anticipatory loss, grief and bereavement, life transitions, and working with underserved populations. She is an active member of the Association for Death Education and Counseling and the National Alliance for Grieving Children. Brianne is the Founder of BLU – Bereavement, Life, & U, which offers comprehensive death education services and community outreach and support to grieving families affected by change and loss. She coordinates outreach opportunities in Missouri and Illinois through Heartlinks Grief Center.  Brianne also volunteers at bereavement camps with Annie's Hope and Experience Camps throughout the summers.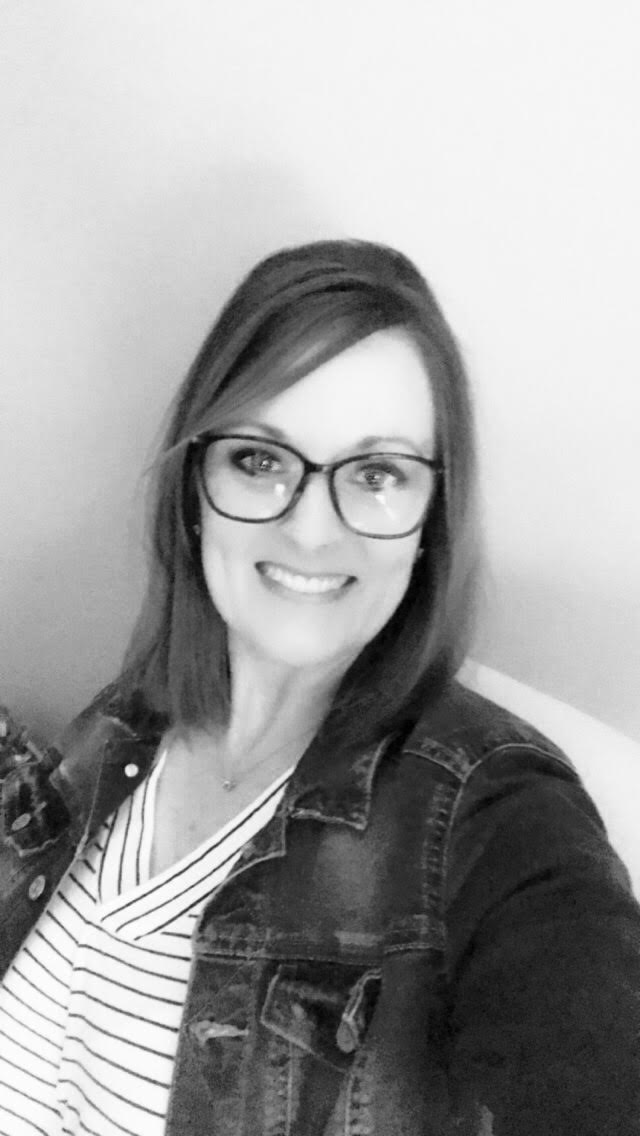 Stephanie Altizer, LCPC
Certifications:
TF-CBT
EMDR (trained)
Brainspotting
Certified Family Trauma Professional
Cognitive Behavioral Therapy in Schools (CBITS)
Stephanie Altizer is the founder and lead therapist of Brain Essentials Counseling & Consultation, Inc. She holds two Master's degrees; one in Education and her most recent in Professional Counseling from Lindenwood University. Stephanie has extensive training in trauma-informed practices and is trained in EMDR and Brainspotting.  She is certified in Trauma-Focused Cognitive Behavioral Therapies. She has over ten years of experience working with children and families and specializes in providing services that focus on the development of healthy parenting strategies and attachment, relieving symptoms of depression and anxiety, resolving sexual trauma, and identifying negative belief patterns that cause dysfunction in relationships.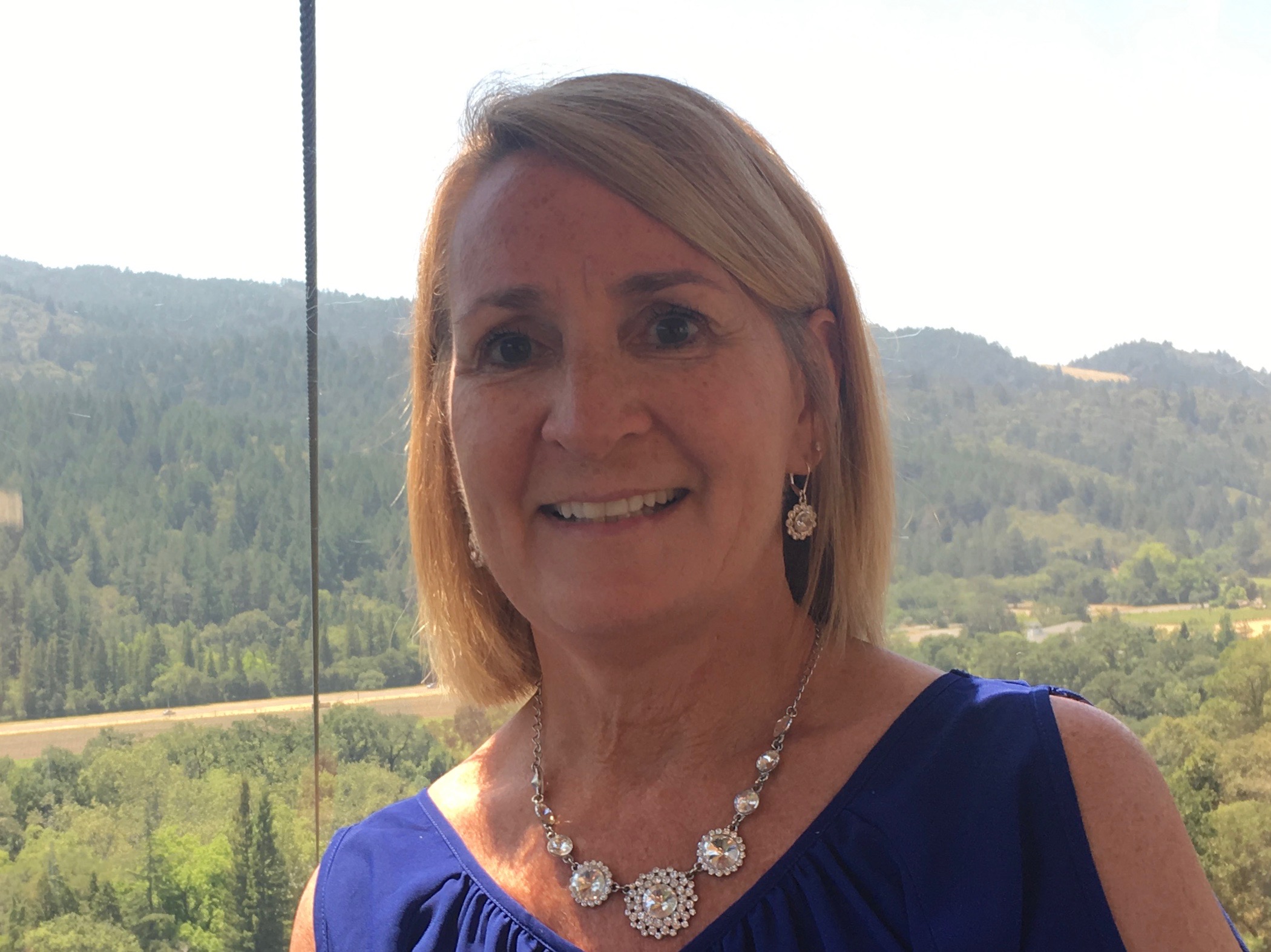 Cindy Grapperhaus, LCPC
Certifications:
TBRI Practitioner
NMT Trained Provider
EMDR Trained
Theraplay Trained
Brainspotting Trained
TF-CBT Trained
Cindy is the founder and lead therapist of Connections2, LLC Counseling and Consultation Services. She is a Licensed Clinical Professional Counselor and has over 25 years of experience in working with children and families. Cindy has training and experience that allow her to work with those struggling with mental health issues, relationship and family conflicts, and trauma related behaviors.  She  is trauma-informed, adoption competent, skilled in crisis work, and has a passion for working with teens and families.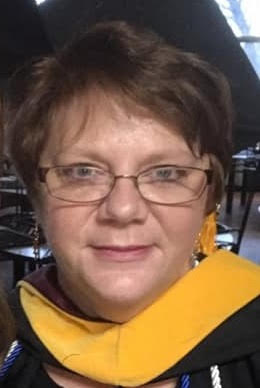 Amanda Marti, LPC
Certifications & Trainings:

DBT
ADOS
ABA
PECS
Amanda is a Licensed Professional Counselor and founder of Believe You Can Counseling and Education.  She has experience counseling adults and children with and without disabilities, including Autism Spectrum Disorders, ADHD, intellectual delays, vision and hearing impairments. She has received training in dialectical behavior training (DBT), Autism Diagnostic Observation Schedule (ADOS), applied behavior analysis (ABA), Picture Exchange Communication System (PECS), and Basic Elements of Structured Teaching.  In addition to individual and family counseling, Amanda provides autism screening and consultation, life skills and social skills group programs, and presentations about ASD for families and professionals.  In her free time, Amanda enjoys spending time with family, friends, and dogs, finding treasures at flea markets and garage sales, gardening, and working on craft projects.